SUMMARY
This week went ok.  Spent a lot of time reflecting about the choices I've made, and how much I regret them.
PRACTICE ROOM (TUTORIALS)
Xsplit Video Editor
This tutorial goes in depth about the different ways to use Xsplit, and has already taught me a few things I did not know about the program.
CLASSROOM (THEORY & ANALYSIS)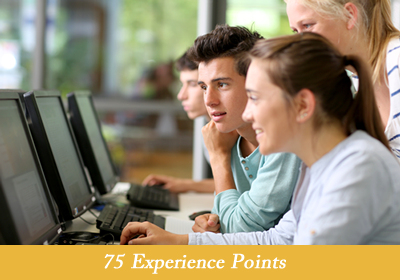 I spent a lot of time on catching up on videos for all classes, and also taught Mr. Mcnabb a new way to do math that's faster.
OUTSIDE (CREATIVITY & THE BRAIN)
Today was like a Hercules task.  Constant labor, for the goal of free time later in the evening.  My nemesises are the seemingly endless tasks that surround me.  My arc is the effort I put in, and music saving me from giving up.